5th Oct 2022
Millar Cameron strengthens leadership team with latest Senior Partner hire
Oxford-based Millar Cameron, a leading Executive Search Consultancy specialising in Africa and other key emerging markets, have announced the appointment of Marta Koczorowska as Senior Partner.
Filed under: Corporate News

Marta joins the team with over a decade of recruitment expertise, supporting international businesses in their strategic talent planning through sourcing, engaging and engaging talent across different functions and sectors, primarily within the EMEA region.
With experience working for both UK-based and international consulting firms, she brings expertise across a broad spectrum of search methods, networking, and technologies, to successfully navigate the ever-changing talent landscape and successfully engage with relevant audiences.
Marta holds a BA in Cultural Studies from the University of Warsaw. She is passionate about learning, advocating for, and sharing best practices on recruitment's role in advancing diversity, inclusion, and equity.  Privately, she is interested in social science, culture and design.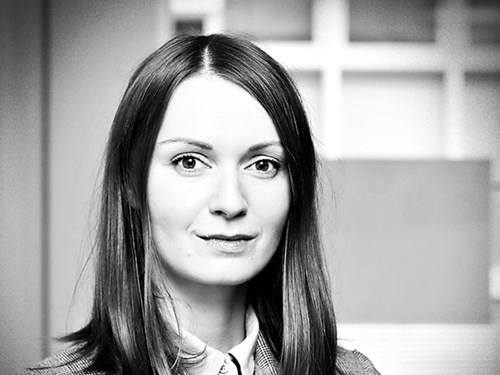 "We are delighted Marta has joined the business. As with all challenges a fresh perspective and opinion add to the collective ability to realize ambition, Marta brings that to the Millar Cameron team and so much more.
We share values, we share a passion for talent and endeavouring to be the most effective and efficient version of ourselves. We are convinced that with her arrival together we will continue to grow, develop and truly partner our clients, across the world."
- Conor O'Callaghan, Managing Partner & Founder
About Millar Cameron
Established in 2007 Millar Cameron is an executive and professional search consultancy that is focused on Africa, and other emerging markets. They are committed to identifying leadership talent across a number of sectors including food and agriculture, power and infrastructure, international development,  logistics, real estate, technology, financial services and FMCG. Their current team is based in the United Kingdom, France, South Africa and Kenya, their ambition is to open further offices across Africa.